All
Blog
Buy Indy East
Indy East Promises
Learn Indy East
Live Indy East
News
Our People, Their Stories
Safe Indy East
Uncategorized
Work Indy East
The Black Mountain Visioning Project will host its final public meeting Thursday, June 16th at Purdue Polytechnic High school. This will include a formal presentation ...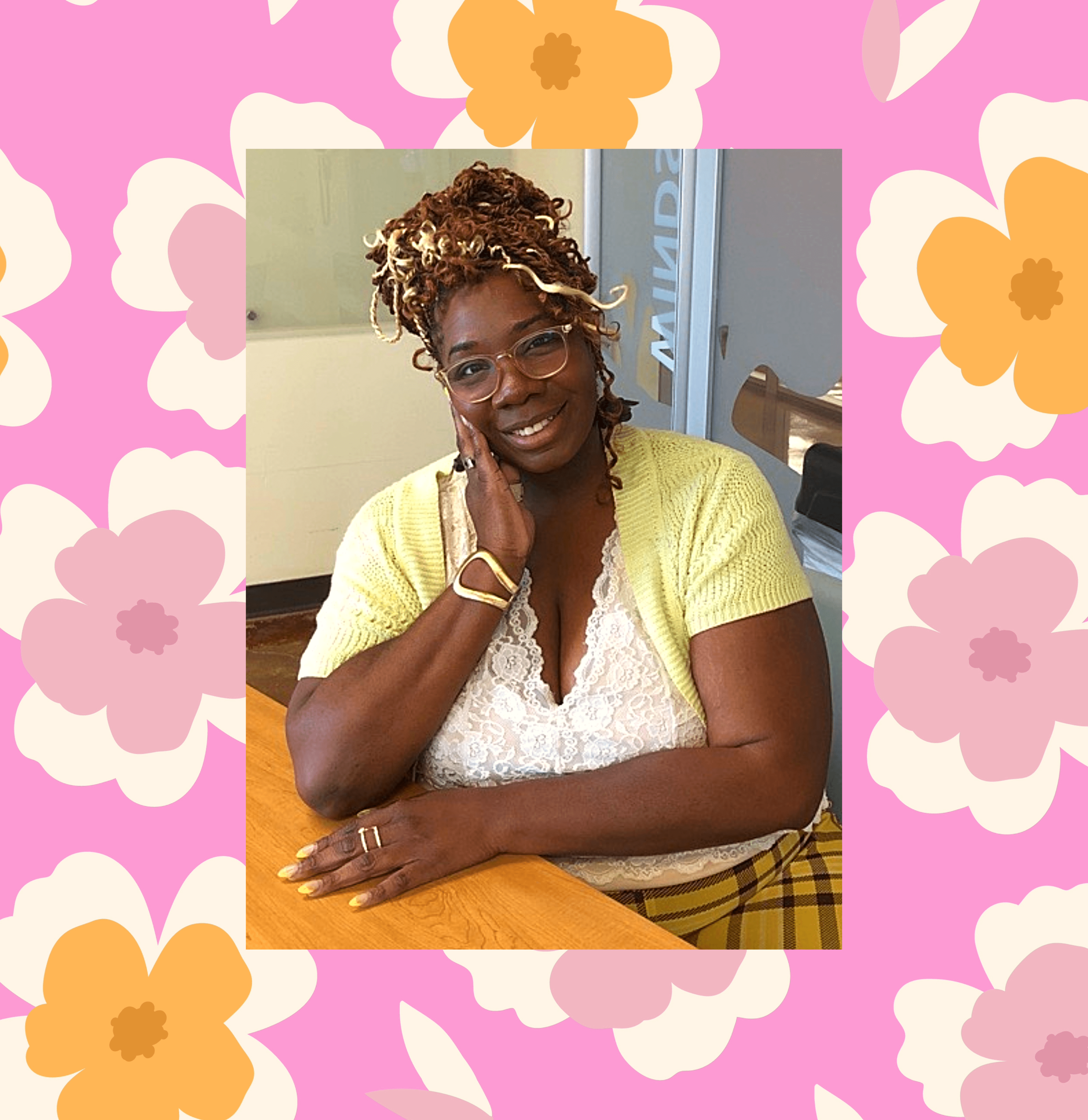 In our first installment of the "Our People, Their Stories" interview series, we interviewed Kimberly Woolfolk, the Economic Development Coordinator VISTA.