This February, Thomas Gregg celebrated Black History Month in a big way. The whole school came together to make this a Black History Month for all of their students to remember, from a 2nd grade wax museum to an incredible poster display on their library windows.
First, Thomas Gregg 2nd graders worked all month putting together costumes, completing research, and creating posters. At the end of the month, utilizing their research efforts, the students put on a living wax museum where peers and families alike were able to come learn and celebrate Black History. The wax museum celebrated historic figures such as as American jazz singer, Billie Holliday, and the first African American player in Major League Baseball, Jackie Robinson. In addition to historic figures of yesteryear, the 2nd graders also included more modern figures into their wax museum like Michelle Obama, Michael Jordan, and Misty Copeland.
Accompanying the wax museums were the posters created by Thomas Gregg staff members that were then displayed in the windows outside the school's library. This project served as an excellent way for the young students of Thomas Gregg Neighborhood School to see themselves reflected into the historic Black icons of American history. Below will be some of our favorites!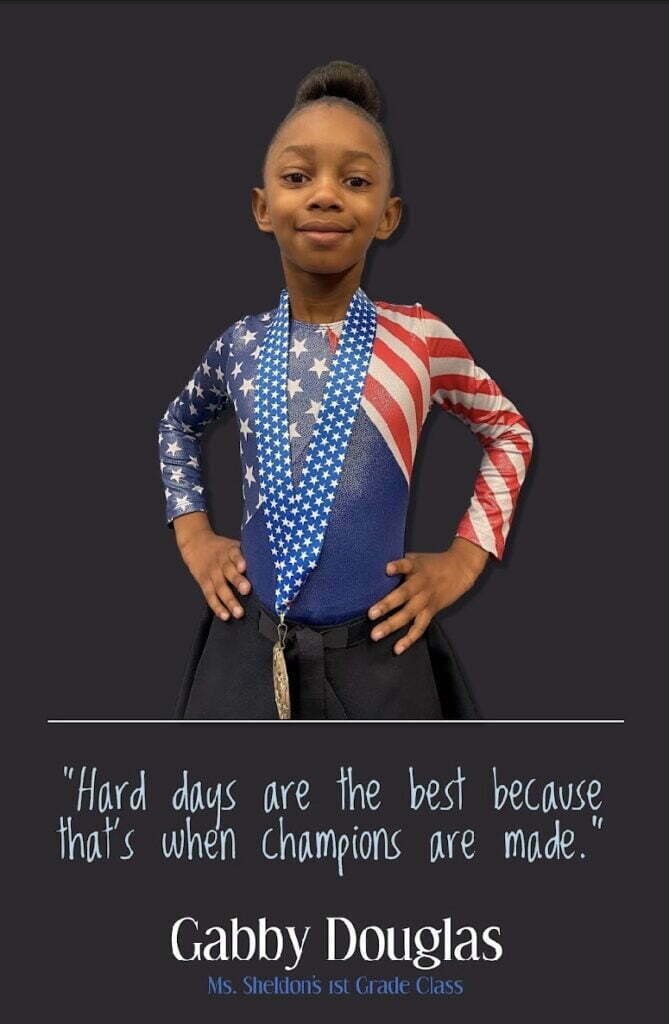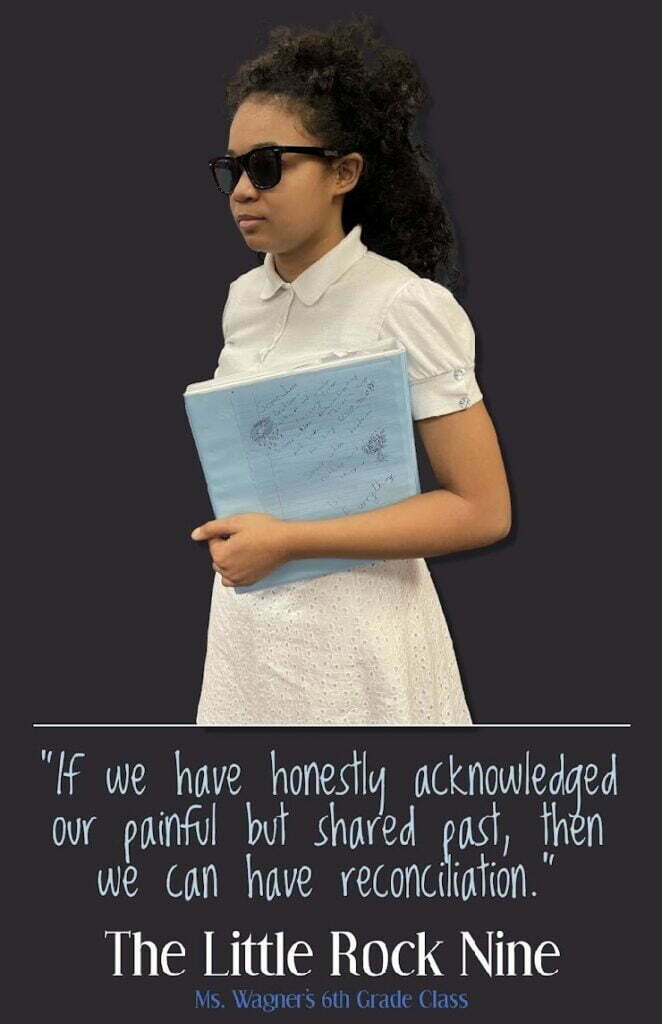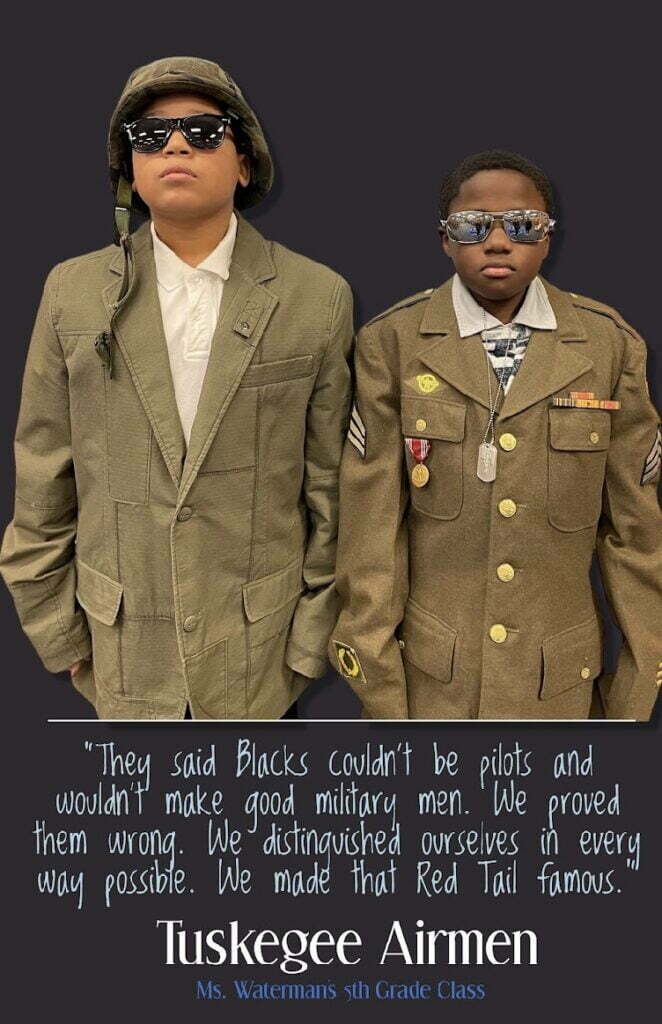 A special thank you to the staff of TGNS and Principal Ross Pippin for inviting us into your school and sharing this incredibly special project with all of us at the Promise Zone.