We promise to create an economically diverse community by promoting housing redevelopment that embraces existing and new residents. We aim to accomplish this by recapturing vacant housing and developing new and affordable options.
OUR GOAL: 
Affordable Housing & Redevelopment
Existing Homeowners & Renters
Decrease transiency rate and resident turnover by addressing barriers to decent, safe, and affordable housing of existing renters and homeowners.  Deferred maintenance, vacant and blighted properties, and problem rentals undermine community vitality and stability.
Increase homeownership, density & home values and lower vacancy rate, by creating diverse housing opportunities for new neighbors.  A high percentage of vacant and blighted residential properties compel new housing and infill development opportunities.
Multi-Family Housing Opportunities
Increase the population density and level of specialty housing by developing multi-family housing options for families and individuals across the economic spectrum.  This will in turn fuel other economic development.
View the full Live Indy East Promise Zone strategy
Are you interested in learning more about the strategy behind the Live Indy Promise and goals? You can access the full document or just view the specific Live Indy East goals and partners.   
Live IndyEast Promise Zone Funding History
Over the past six years, the Live Indy East initiative has received almost $28M in funding to support the goals and initiatives on the Near Eastside of Indianapolis.
Amount Received for Live Indy East: $27,019,749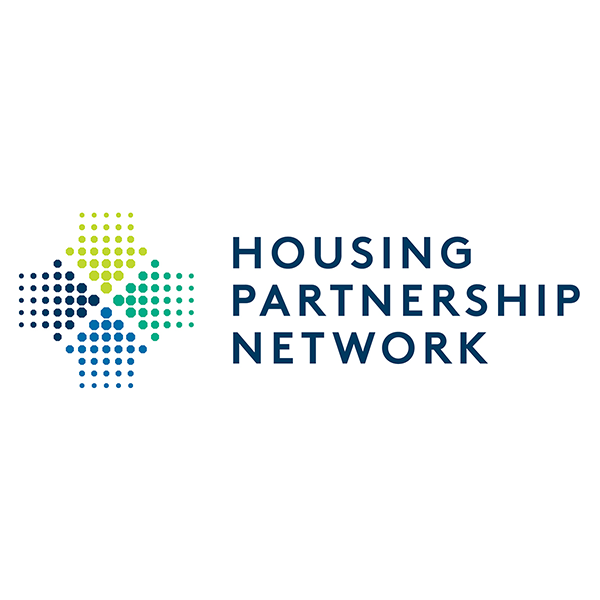 A HUD-approved counseling intermediary since 1995, HPN has supported its members\x27 housing counseling efforts with a cumulative pass through of $30 million in HUD funding. This year, HPN will fund 15 members in 15 states who will provide housing counseling to approximately 19,750 households. The goals of HPN's housing counseling program are: expand homeownership opportunity for low- and moderate-income families, especially minority, new immigrant, and traditionally underserved populations; promote neighborhood stabilization and revitalization by increasing sustainable homeownership and secure housing tenure; and support low- and moderate-income homeowners in maintaining their homes and building equity for the future.
The Live IndyEast map outlines the area's assets and potential opportunities for residential living. Black and light pink rectangles show vacant parcels available for development. The map also shows transportation initiatives, like protected bike lanes, IndyGo bus routes, and the planned Blue Line on Washington Street.
Shaded areas mark residential neighborhood opportunities already in place, like Great Places 2020 in Englewood and Twin Aire, as well as the Near Eastside's Quality of Life Plan.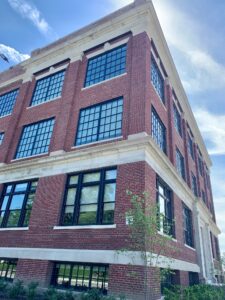 On this first anniversary of PR Mallory's grand opening, we at the Promise Zone believe
Read More »
The Black Mountain Visioning Project will host its final public meeting Thursday, June 16th at
Read More »
Read the latest updates about IndyEast Live projects, awarded grants, and milestones.
This past Saturday, August 28th, marked the return of the near eastside festival, Feast of
Read More »