We promise to create a welcoming environment in which all families and visitors feel safe and secure. We aim to accomplish this by focused efforts on crime prevention, youth intervention programming, and supportive reentry services.
OUR GOAL: 
Reduce Serious & Violent Crime
Work Cooperatively with Public Safety Officials
Work cooperatively with the Department of Public Safety and neighborhood residents to develop initiatives that aim to prevent serious and violent crime through community policing and focused activities to address mental health and repeat offenders.
Youth Crime Intervention Programming
Expand and develop youth crime-intervention programming, emphasizing at-risk youth populations to curb systemic crime and empower youth to become more engaged in their community.
Community-Focused Re-entry Services
Partner with community organizations to support families and neighborhoods impacted by incarceration and develop strategies to integrate holistic, community-focused re-entry services.
View the full SAFE Indy East Promise Zone strategy
Are you interested in learning more about the strategy behind the Safe Indy Promise and goals? You can access the full document or just view the specific Safe Indy East goals and partners.   
Safe IndyEast Promise Zone Funding History
To date, the Safe Indy East goal has been able to raise almost $11.5M to support safety initiatives on the Eastside of Indianapolis.
Amount Received for Safe Indy East: $11,323,333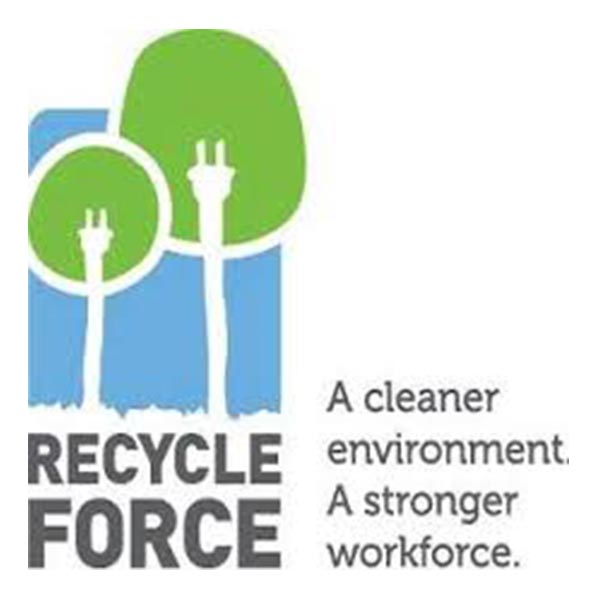 RecycleForce is receiving $4.5 million from the the U.S. Department of Labor Youth Adult Reentry Partnership grant to help connect 550 people throughout Indianapolis, ages ...
Safe IndyEast Map displays public safety resources and facilities in the promise zone, with a community based crime reduction program in a focused area within the zone.
This week, Poetic Justice will begin recruitment as part of the Byrne's Criminal Justice Innovation
Read More »
Read the latest updates about IndyEast Safe projects, awarded grants, and milestones.
Business Ownership Initiative (BOI) received $200,000 from the U.S. Small Business Administration (SBA) Program for
Read More »