About the Indy East
Promise Zone
FOR THE PAST 10 YEARS, INDY EAST RESIDENTS, MAJOR INSTITUTIONS, AND COMMUNITY PARTNERS HAVE WORKED TOGETHER TO CREATE A NEW STORY FOR OUR NEIGHBORHOOD.
In the 1980's, the Near Eastside of Indianapolis was home to middle-class families with good paying manufacturing jobs. With the decline of this sector of the local economy, and the resulting loss of many of those working families, these neighborhoods suffered from under-investment, concentrated poverty and blight. In 2007, Near Eastside residents came together to develop a comprehensive, grassroots approach to neighborhood redevelopment. 
Promise Zones are high poverty and high capacity communities where the federal government will work with local leaders to increase efforts to achieve neighborhood created goals and priorities.
Promise Zones are selected through a competitive grant application process.  For the second round of applications, there were a total of 123 applications and eight of those were selected to receive the Promise Zone designation (six urban, one rural and one tribal).
There are 22 Promise Zones nationwide.  In 2014, the first five were announced.  In 2015, eight more, including the near Eastside of Indianapolis, were announced. In 2016, the final nine were announced.
As the lead applicant, the John H. Boner Community Center and the residents of Near Eastside Indianapolis have enlisted the assistance of multiple organizations to develop strategies around the following five goals to improve the quality of life and accelerate revitalization.
Our Goal // Affordable Housing and Redevelopment
We promise to create an economically and socially diverse community by investing in vacant properties and redeveloping them into new, affordable housing options for existing and new residents. View sub-goals.
Our Goal // Job Creation
We promise to develop neighborhood businesses, industries, and commerce that employ residents in living wage jobs. We will support entrepreneurship, job training, and the repurposing of vacant industrial spaces. View sub-goals.
Our Goal // Increase Economic Activity
We promise to create vibrant commercial corridors that provide desirable goods, services, and amenities to our residents, and establish IndyEast as a regional destination for shopping, dining, and recreation. View sub-goals.
Our Goal // Education
We promise all children will receive exceptional education from cradle to career, including developmentally appropriate early childhood services, high quality elementary and secondary schools, and opportunities for postsecondary education and training. View sub-goals.
Our Goal // Reduce Serious & Violent Crime
We promise to create a bright, welcoming environment in which neighbors and visitors feel safe and secure as they go about their days in IndyEast. View sub-goals.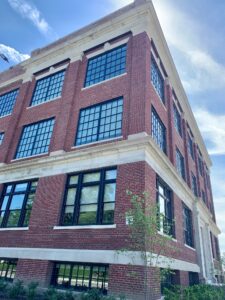 On this first anniversary of PR Mallory's grand opening, we at the Promise Zone believe
Read More »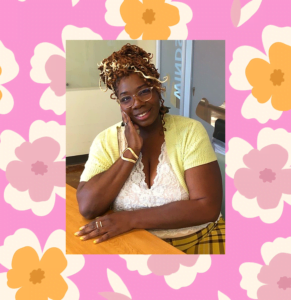 In our first installment of the "Our People, Their Stories" interview series, we interviewed Kimberly Woolfolk, the Economic Development Coordinator VISTA.
Read More »
Check out the latest news and stories about the Indy East Promise Zone
Please join us in welcoming our 2022-23 Economic Development Coordinator VISTA, Kimberly Woolfolk! Kimberly D.
Read More »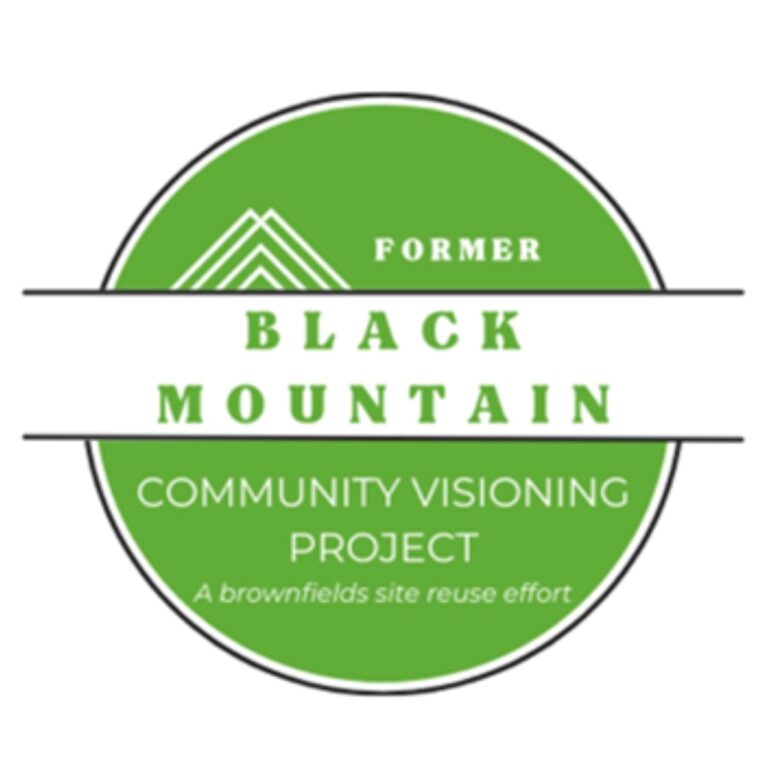 The Black Mountain Visioning Project will host its final public meeting Thursday, June 16th at
Read More »
A new business has moved onto E 10th, and this time it's Black-owned, women-owned bookstore
Read More »