Promise Zones don't receive direct funding, but benefit from technical assistance, federal staff support, and access to preference points for grant programs. Preference points provide preferred access, if stipulated under program rules.
What is a Promise Zone Designation?
The Promise Zone designation provides priority consideration for grants submitted to federal agencies by organizations within the Promise Zone or organizations planning work that will benefit citizens who live in the Promise Zone. However, the designation does not provide grant funding for individuals.
John Boner Neighborhood Centers (JBNC) as the lead organization, helps to coordinate grant applications and is responsible for ensuring grant applications meet qualified Zone needs. JBNC will certify applications if needed by granting agencies.
Preference Point Policy: In the event that multiple organizations apply for the same grant, JBNC and the implementation partners will encourage partnership between those organizations.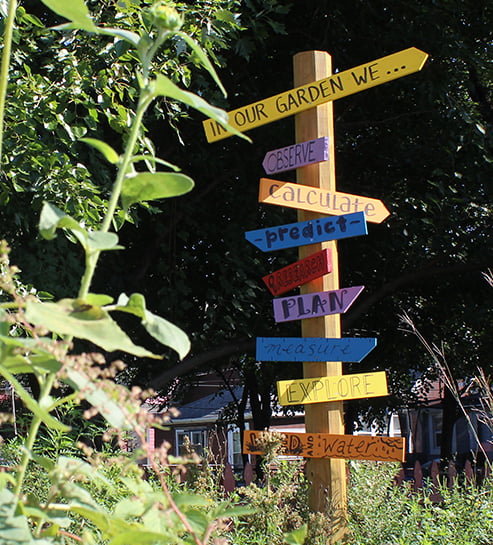 How to apply for promise zone funding support
Step 1: Develop project plans and partners
Applicants may submit a short narrative to the Promise Zone team in order to obtain feedback on their proposal. 
Step 2: Research federal funding opportunities
The federal government has many opportunities for funding through their various agencies. You can research federal agencies to determine which offer grants that could fund the project. 
Step 3: Complete the federal agency's grant application
When viewing the grant opportunity on grants.gov there are sections that indicate preference or priority consideration. If the funding source indicates preference for Promise Zones, you will then complete step for requesting certification. Letters of support are also given to projects that align with Promise Zone goals regardless of preference. The Promise Zone can also provide letters of support and guidance for Opportunity Zone preference and priority consideration.
Step 4: Submit a IndyEast Promise Zone Application
Please complete all fields to the best of your knowledge, if you have any questions, reach out to the Promise Zone team. 
Preference Points Overview
Stay updated on funding opportunities
Join our Grants Mailing list to stay updated on grant writing workshops and potential funding opportunities to support your project. Opportunities are federal and non-federal. 
Potential Federal Funding Sources
14 federal agencies have awarded grants to 31 organizations in the IndyEast Promise Zone since 2016. See each federal agency and links to their funding homepage below.