We promise to develop vibrant neighborhood zones of business activity, industries, and commerce in which residents are employed in living wage jobs. We aim to accomplish this through entrepreneurship, industrial reuse, and job training.
Redevelop six neighborhood legacy industrial sites or corridors into zones of commerce and opportunities that support emerging economic sectors and existing post-industrial opportunities.
Increase Household Income
Decrease unemployment and increase household income for unemployed or underemployed neighborhood residents.
Support infrastructure improvements as a top priority guiding employment and development on transit corridors, aligning with system upgrades, and supporting transit-oriented development.
View the full WORK Indy East Promise Zone strategy
Are you interested in learning more about the strategy behind the Work Indy Promise and goals? You can access the full document or just view the specific Work Indy East goals and partners.   
Work IndyEast Promise Zone Funding History
To date, the Work Indy East goal has raised more than $70M to support workforce initiatives on the Eastside of Indianapolis.
Amount Received for Work Indy East: $71,971,484
This award supported Insight Development Corporation's construction and operation of
The Work IndyEast map shows workforce development assets and industrial redevelopment sites, in addition to unemployment rates in the promise zone and vacant industrial parcels.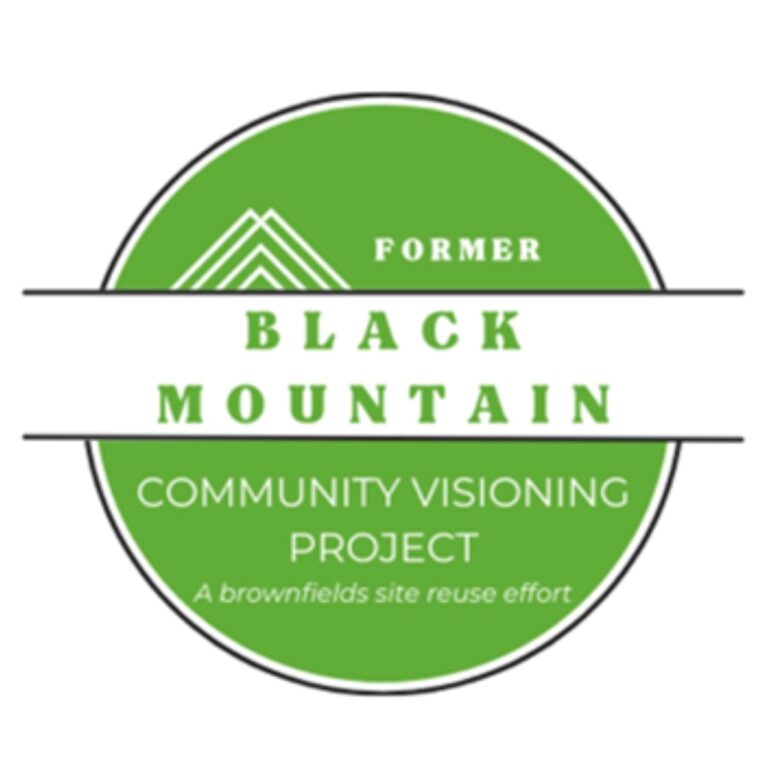 The Black Mountain Visioning Project will host its final public meeting Thursday, June 16th at
Read More »
Read the latest updates about IndyEast Work projects, awarded grants, and milestones.
A new business has moved onto E 10th, and this time it's Black-owned, women-owned bookstore
Read More »